New Clinical Trials - Now Enrolling and Coming Soon!
Now Enrolling! Adored by Siolta - NCT05003804 Allergic Disease Onset Prevention Study will be enrolling newborns up to 7 days of life to study STMC-103H, a live biotherapeutic product (LBP) containing a consortium of intestinal bacteria

Now Enrolling: VITESSE by dbv technologies a Safety and Efficacy Study of Viaskin Peanut in Peanut-allergic Children 4-7 Years of Age (vitesseallergystudy.com ; NCT05741476)

Coming Soon: A Safety and Efficacy Study of PVX108 in Children and Adolescents With Peanut Allergy (NCT 05621317)
Send an e-mail to foodallergyresearch@choa.org if you would like more information about any of these studies and to find out how to enroll!
Closed to new enrollment: Harmony by Alladapt - NCT04856865 ADP101 for Oral Immunotheray in Food-Allergic Children and Adults, ages 4 years to young adult; Omalizumab as Monotherapy and as Adjunct Therapy to Multi-Allergen OIT in Food Allergic Children and Adults (OUTMATCH);
NOW ENROLLING
No longer enrolling:
[Completed] EPITOPE: Safety and Efficacy Study of Viaskin Peanut in Peanut-allergic Young Children 1-3 Years of Age

[Completed] POSEIDON: Peanut Oral Immunotherapy Study of Early Intervention for Desensitization (1-3 years of age)

[Completed] Study in Pediatric Subjects With Peanut Allergy to Evaluate Efficacy and Safety of Dupilumab as Adjunct to AR101 (Peanut Oral Immunotherapy) - for ages 6-17

[Completed] Efficacy and Safety of QGE031 (Ligelizumab) in Patients With Peanut Allergy NCT04984876
Palforzia
For more information about peanut oral immunotherapy treatment at Children's, visit https://www.choa.org/medical-services/allergy-and-immunology/peanut-allergy.
On Friday, March 13, 2020, in a groundbreaking milestone moment in the food allergy world, Children's Healthcare of Atlanta's Dr. Brian Vickery administered the first-ever dose of a new FDA-approved peanut allergy oral immunotherapy treatment for pediatric patients. In late January, the FDA approved the new oral immunotherapy, Palforzia, to treat children ages 4 to 17 with a peanut allergy – making it the first and only FDA-approved treatment for any food allergy. Ian Bicknell, a 13-year-old Children's food allergy patient, was the first pediatric patient nationwide to receive the therapy. Watch the video scrolling in the carosel above to hear Ian's story.
Our team works closely with colleages at Emory University and Children's Healthcare of Atlanta, and would like to share exciting research opportunities in therapeutic areas that are closely related to food allergy. Here are a few studies that might be of interest:
Asthma Research
For more informtion about currently enrolling clinical trials for Asthma treatment and prevention under the direction of Dr. Anne Fitzpatrick: https://www.pedsresearch.org/research-group/asthma-research
Psychology Research: We're conducting a study testing a new clinical tool measuring the impact of food allergy on parents and families! You may qualify if you are a parent or legal guardian of a child ages 2 to 12 years old with a food allergy. Click here for more information: https://emorymedicine.sjc1.qualtrics.com/jfe/form/SV_5iNwyBkU0GdIBPo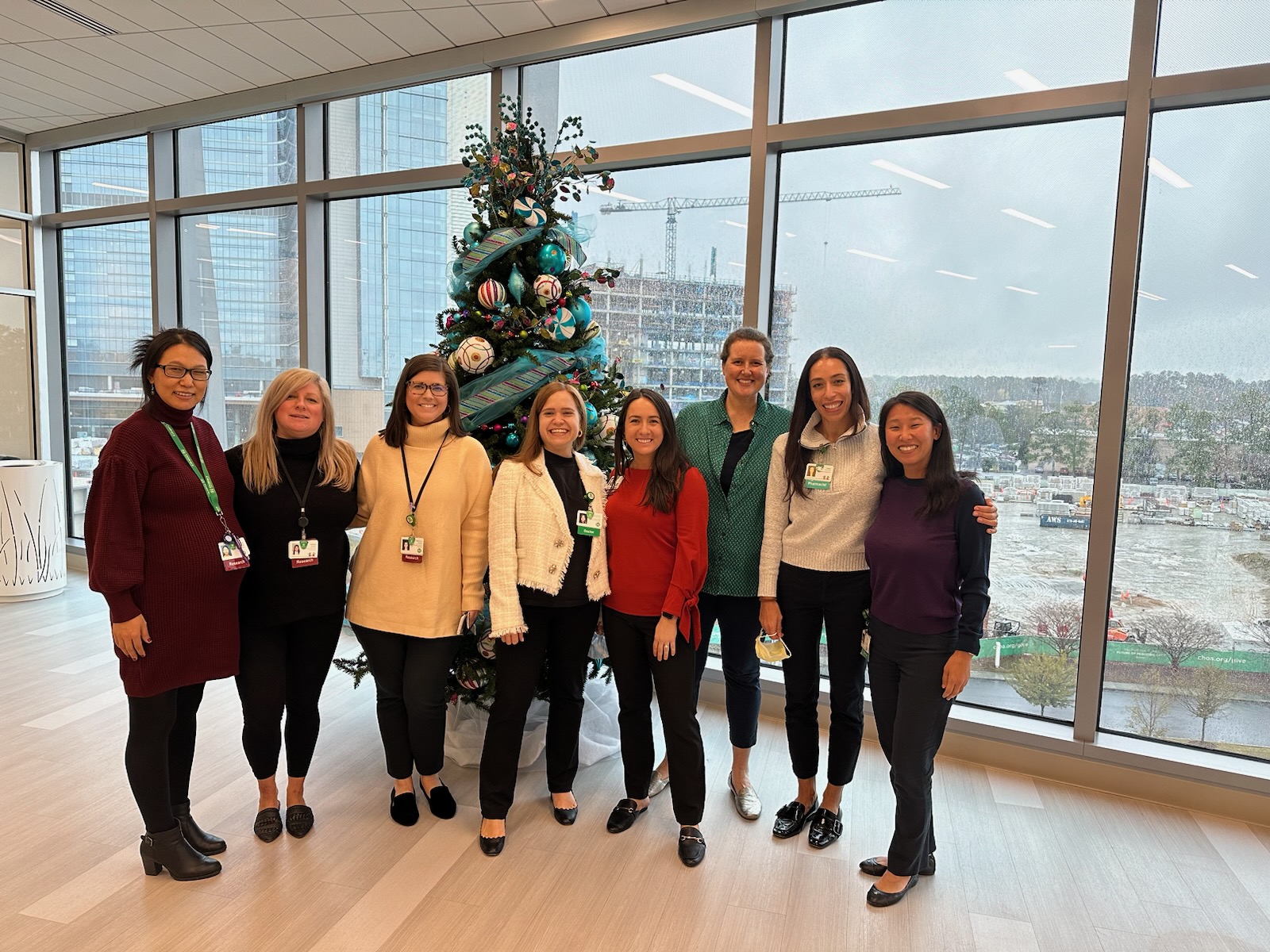 RESEARCH TEAM
Brian P. Vickery, MD
Tricia Lee, MD
Idil Ezhuthachan, MD
Ashley Dulson, CCRP - Lead Research Coordinator
Mary Vess, MSN, RN, CCRP - Research Nurse
Dhondup Tso King, MPH - Research Coordinator
Jessica Stafford, MS - Research Coordinator
Rebecca Cleeton, MPH, CCRP - Clinical Research Manager
We are located at the Children's Healthcare of Atlanta Center for Advanced Pediatrics and visits take place in the Pediatric Research Unit.
CLINICAL TEAM
Brian P. Vickery, MD
Tricia Lee, MD
Idil Ezhuthachan, MD
Gerald Lee, MD
Codi Horton, PNP
Chelsea Bates, PNP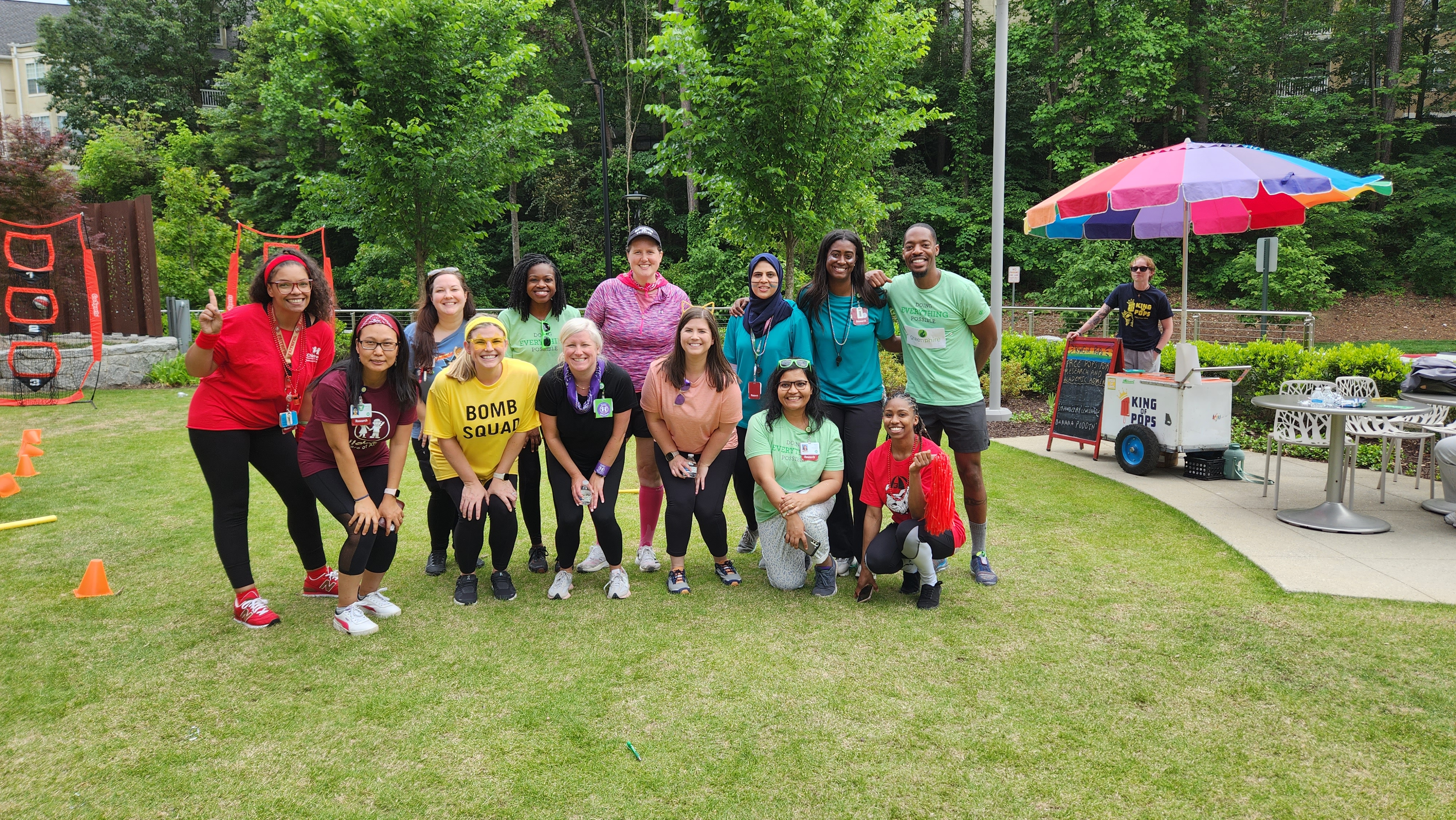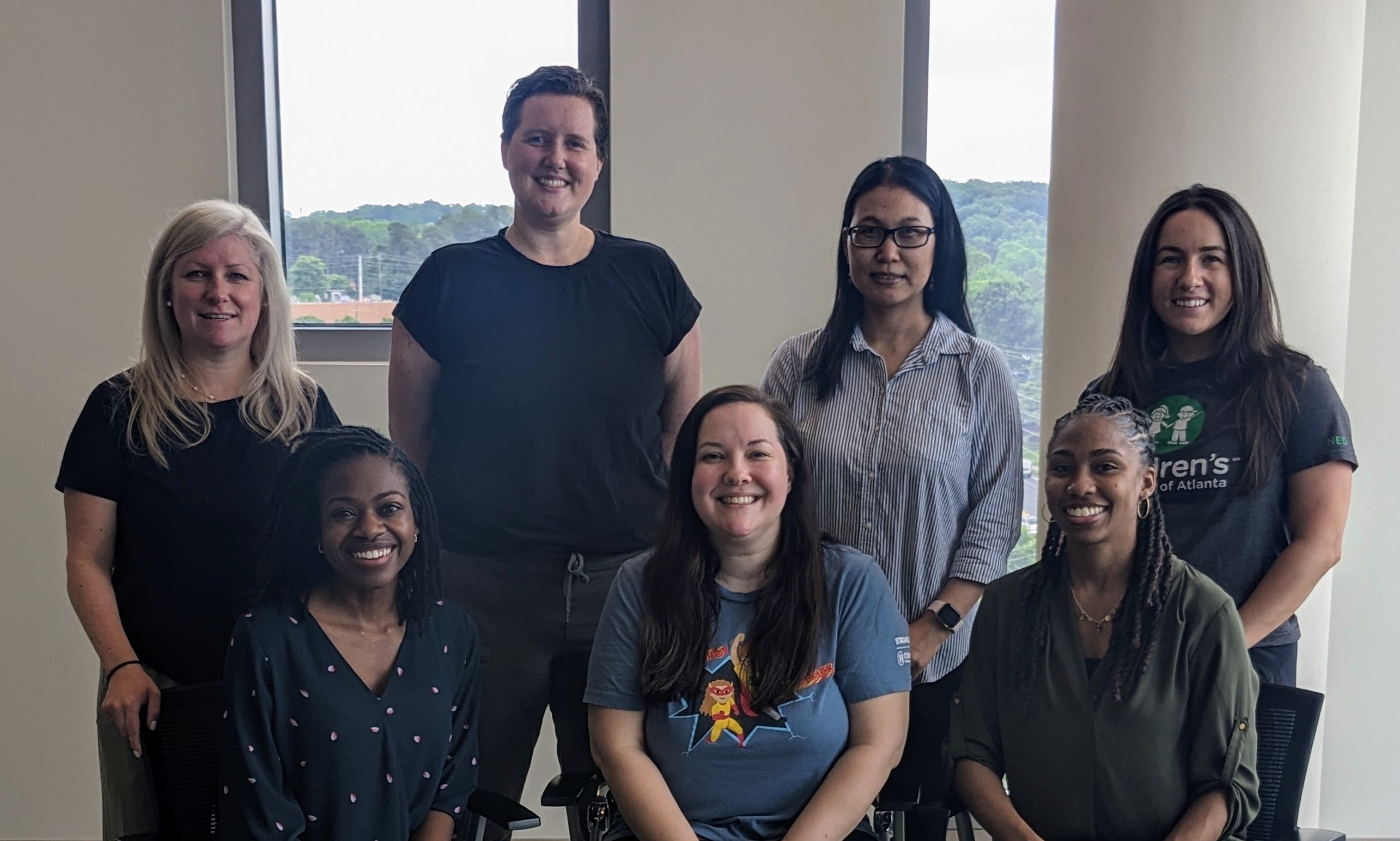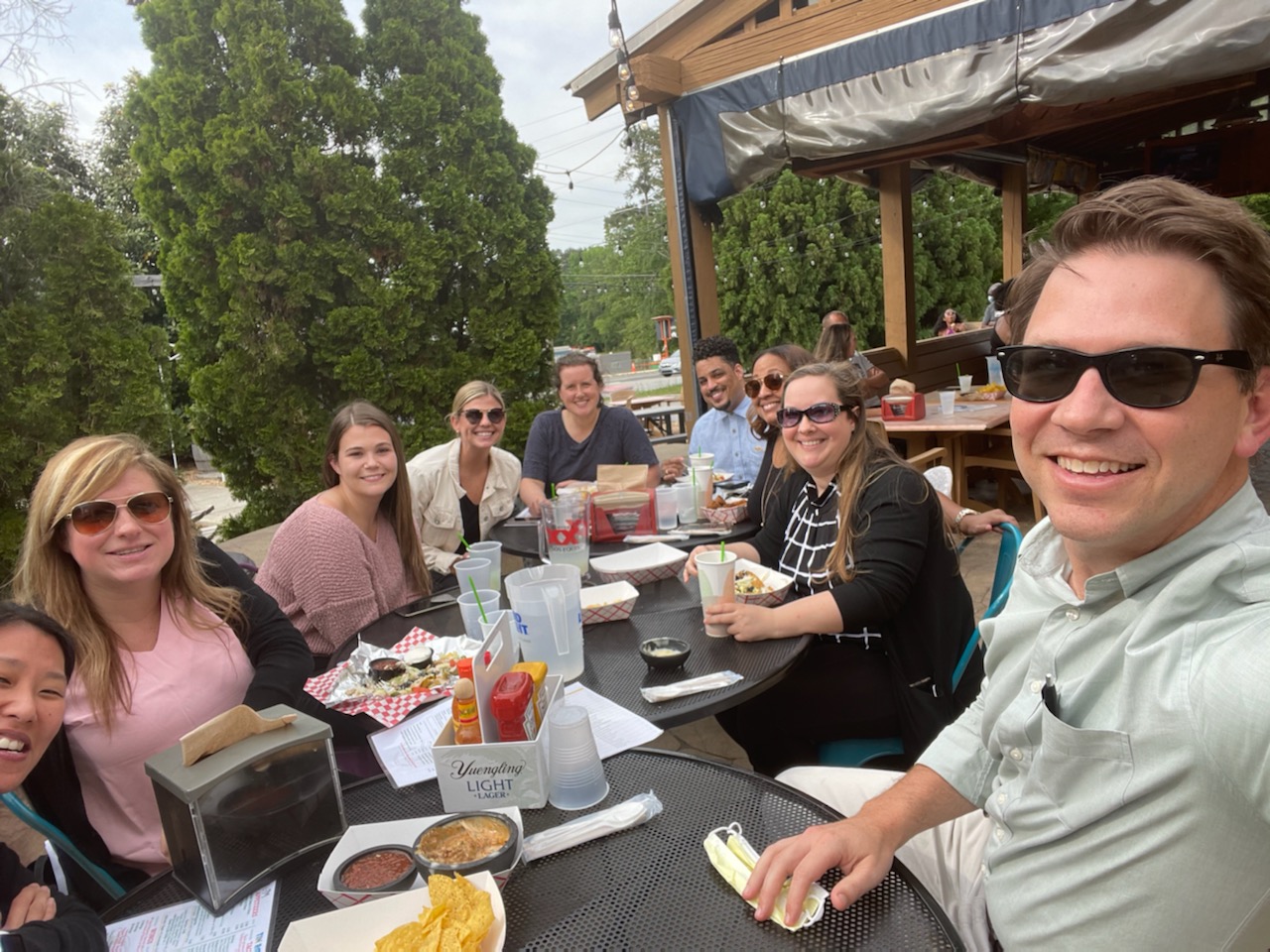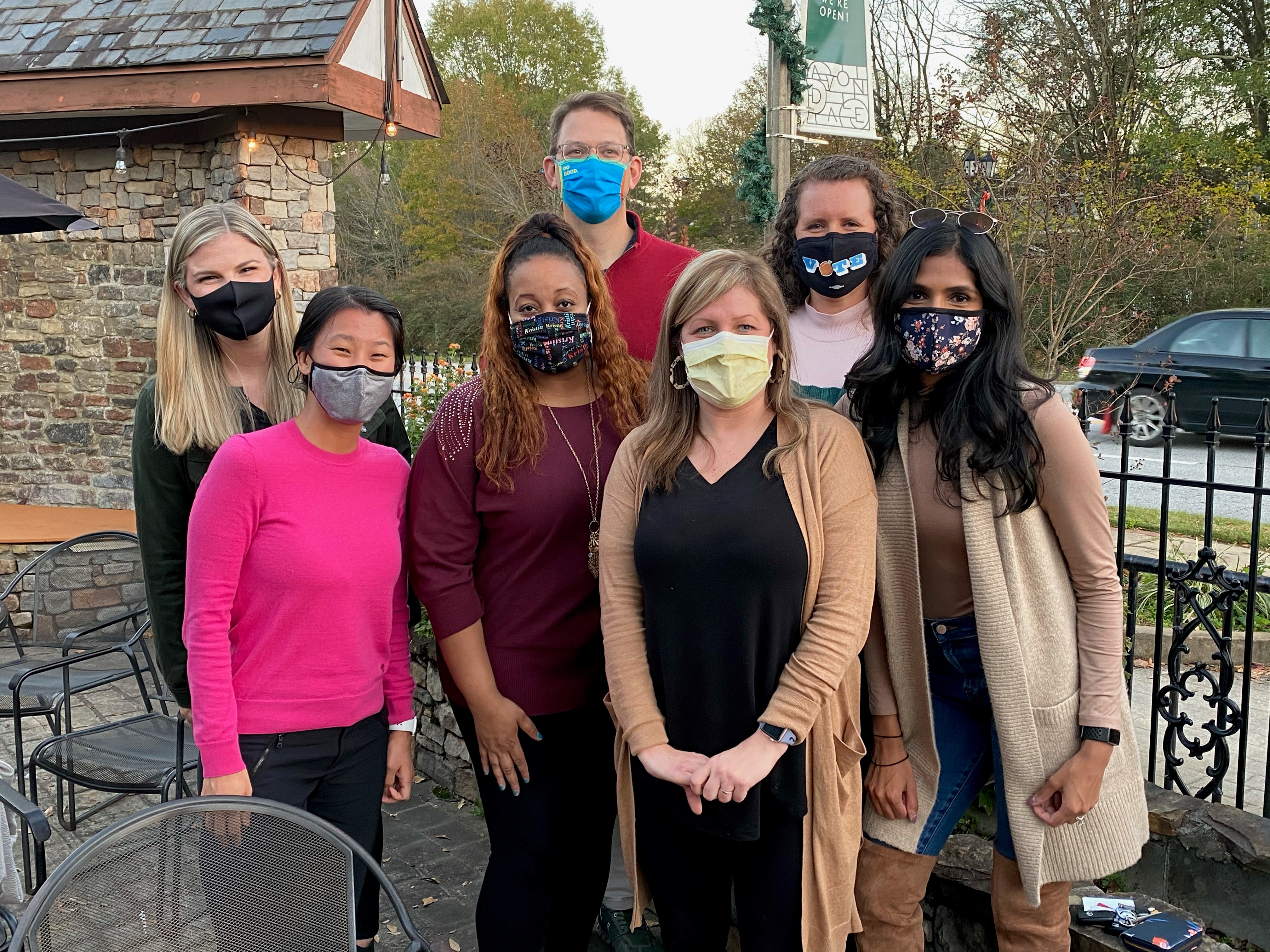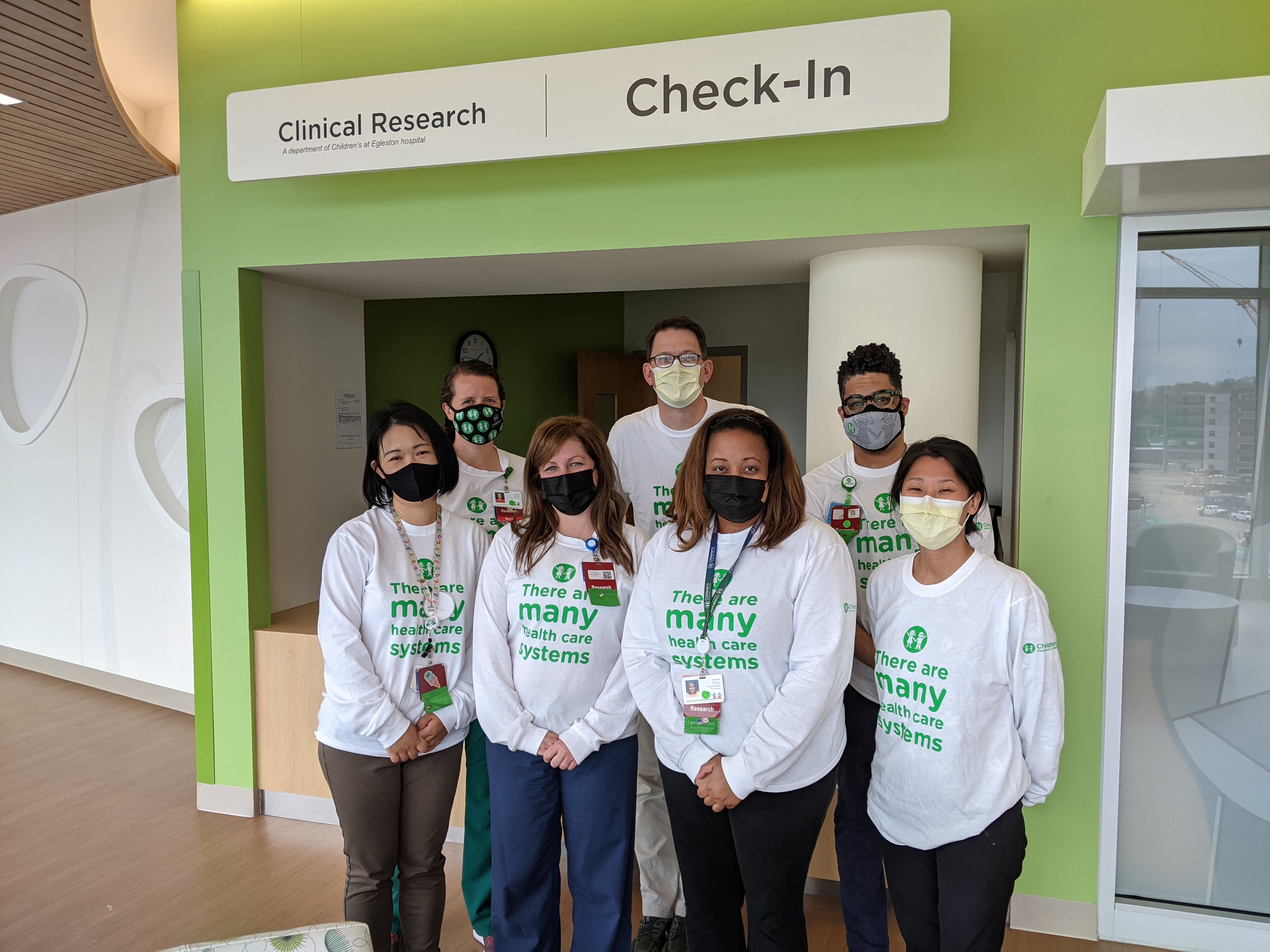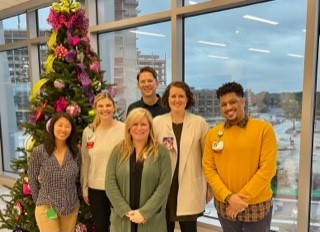 Thank you for your interest! Clinical research connects patients and families with experimental treatments and provides critically needed data to advance the field. The treatments of tomorrow are not possible without it.
If you are interested in learning more about experimental treatments for food allergy and potentially participating in a study, please click here to register yourself and/or your child. One of our team will be in touch afterwards if you qualify for a study.
Have a question? E-mail us: foodallergyresearch@choa.org
The U.S. Dept of Health and Human Services has a helpful website with resouces to help potential research participants better understand what is being asked of them: https://www.hhs.gov/ohrp/education-and-outreach/about-research-participation/index.html
To hear more about participating in a clinical trial, you're invited to watch this recording of a recent community event which covered a variety of topics including clinical trials at Children's, Food Allergy Clinical Trials, and what participation in a trial is like for families.
Millions of children worldwide suffer from food allergies, a poorly understood group of immune-mediated conditions that leave these children susceptible to serious allergic reactions and the psychosocial burdens of living with a chronic, unpredictable, and life-threatening disorder.
Our Mission
The mission of the Food Allergy Center at Emory + Children's is to perform impactful research and deliver high-quality, high-value, patient-centered care to transform the lives of those affected by food allergy in the Southeast and beyond. The four core domains of this mission are:
To provide state-of-the-art clinical care to patients with food allergies and related conditions;
To create and disseminate new knowledge through research;
To advocate for children through stakeholder engagement at all levels; and
To provide a world-class training experience for the next generation of clinicians and scholars.
Our Philosophy and Vision
We will become a national leader in the study and treatment of food allergy and related conditions while adhering to the following five foundational principles:
We are patient-centered: Everything we do is focused on meeting patient needs.
We act with integrity: We hold ourselves to the highest moral and ethical standards.
We treat all persons with dignity and respect: Everyone. All the time. No exceptions.
We do not quit: 99% of success in science is not giving up. Our patients depend on it.
We are a team: We are supportive of, and accountable to, one another. We have fun.