Overview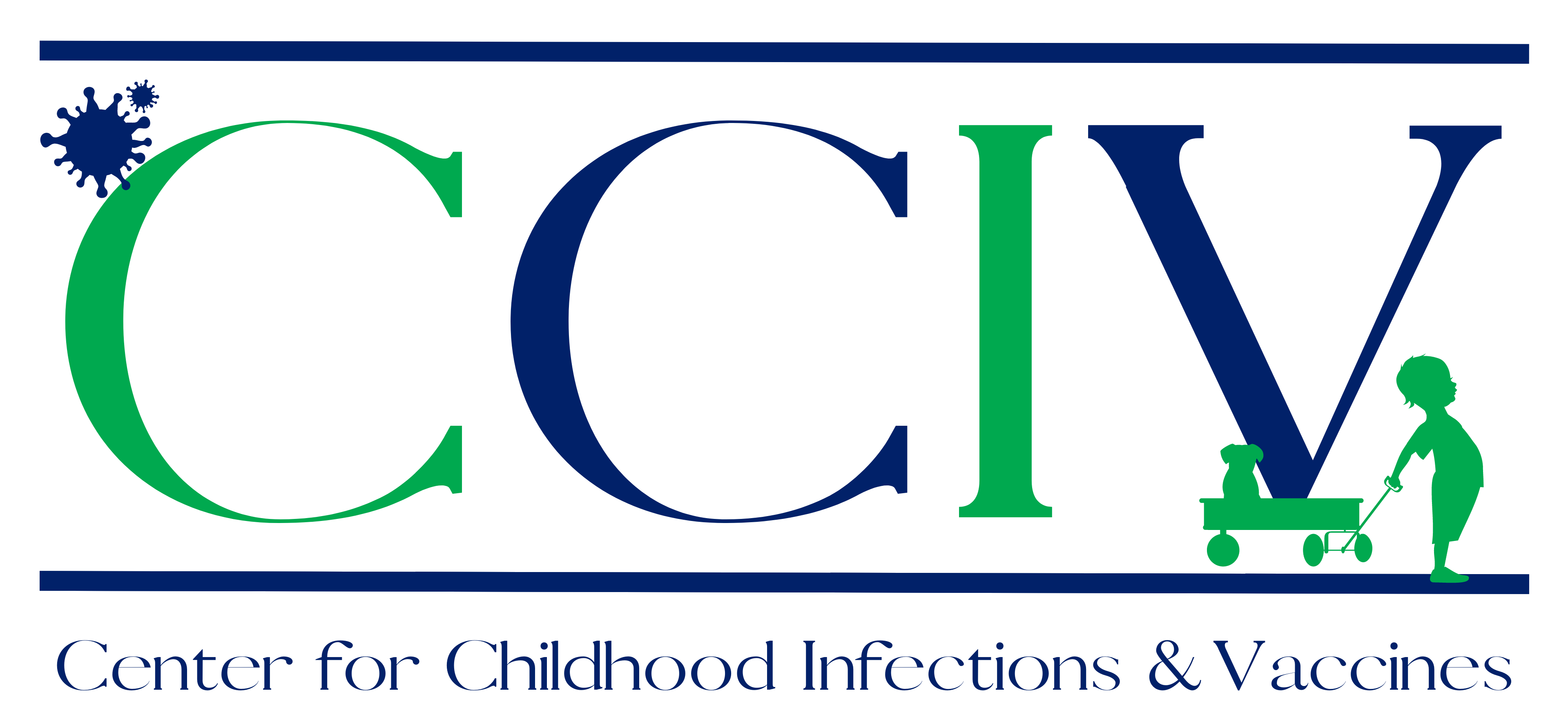 Atlanta is a leading global center of infectious diseases research, rooted in research strengths at Emory University and the Centers for Disease Control and Preventions (CDC). Investigators from a number of additional institutions add to strengths in this area, including Georgia Tech, Morehouse School of Medicine, The University of Georgia, and the Medical College of Georgia. Children's Healthcare of Atlanta builds on these strengths through the Center for Childhood Infections and Vaccines (CCIV), working with partner institutions, to address major childhood infectious diseases through innovative research into microbial pathogenesis, immune responses in children, and the development of new vaccines and therapeutics.
To achieve the overarching goal of impacting child health on a global scale, CCIV:
Enhances understanding of infectious diseases, basic immunologic processes, and the development of vaccines and treatments against childhood pathogens.

Builds new collaborations and interdisciplinary projects leading to new extramural funding.

Develops a program and critical mass of investigators focused on infectious diseases and emerging global health issues. In that vein, CCIV integrates efforts with those at the Emory Vaccine Center, Emory Transplant Center, the Carter Center, the Emory Global Health Institute, and CDC initiatives. Participation in CCIV initiatives is open to investigators from these and other research institutions throughout the state of Georgia.
CCIV has five integrative focus areas that are designed to build new collaborations, leading to sustainable research programs, new grant opportunities and important discoveries. You can learn more about these programs via our Research page.
Check out our December 2022 Newsletter for a review of what we've been up to for the last six months!
Click CCIV News in the left menu to learn about the recent happenings of the center.
@EmoryChoa_CCIV
---
Monday Seminar Series
Join us for the CCIV Monday Seminars Series. View the Fall 2023 Schedule.
Seminars will remain from 1-2 pm on Mondays virtually until further notice. For access to the Zoom link, go to the Calendar or contact Clovis Sarmiento.
---
CCIV COVID-19 Research and Events
Our members are doing tremendous work to advance understanding of the coronavirus and move us closer to a vaccine or cure. Take a look at our current research efforts on the COVID Force page and the "In the News" section below.
Kudos to Jens Wrammert and others for their work to develop a COVID-19 serologic test! Learn more here.
Find more funding opportunities for COVID-19.
---
CCIV Members in the News!
Evan Anderson
May 7, 2020
Atlanta Journal-Constitution: Vast changes may be needed so children don't spread COVID-19
May 4, 2020
ABC 7 - TheDenverChannel.com: Emory University in phase 1 of human clinical trials for SARS-CoV-2 vaccine
May 1, 2020
Atlanta Magazine: Emory University helps test the nation's first potential COVID-19 vaccine and possible treatments
April 29, 2020
CNN Health: The Race for a Vaccine: Dr. Sanjay Gupta's coronavirus podcast for April 29
Andi Shane
May 28, 2020
WABE: Doctors Report A New Condition In Kids With A Possible Link To COVID-19
May 26, 2020
WSB-TV2, Atlanta: New form of COVID-19 treatment drug could be used to help children
Jens Wrammert
May 21, 2020
WXIA-TV 11 Alive, Atlanta: Emory makes major breakthrough in understanding COVID-19 antibodies - and testing for them
Futurity: Research News: COVID-19 patient antibodies may clarify immunity
May 20, 2020
WSB-TV2, Atlanta: Emory researchers locate antibodies that could neutralize COVID-19